We can go above and beyond to create that space to enjoy with your friends and family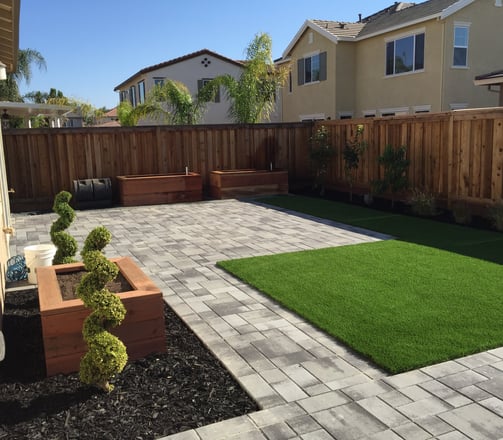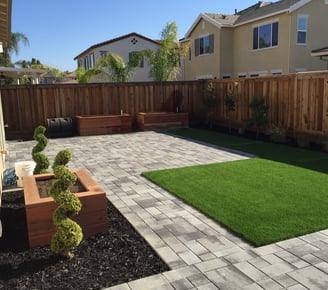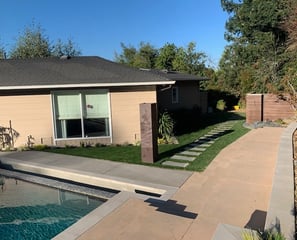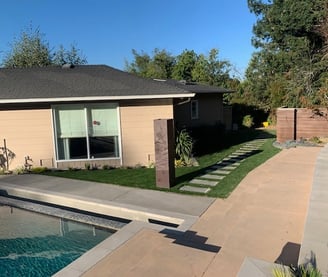 CONTACT US FOR AN APPOINTMENT
We are here to help you, giving you ideas to find the perfect landscape or hardscape guidance depending on your needs, We'll meet on site during our initial appointment and discuss options to be included in the proposal.
PROPOSAL SUBMISSION
Once we've gathered all your ideas, then we will be ready to send you our recommendations in a written form for your review. Taking in consideration the best terms to suit your budget and needs.
SCHEDULE PROJECT
Once we have concluded on final decision making for the project(s), we will schedule the work and review deadlines to complete all work to your expectations, always keeping you updated on special requests as your satisfaction is our #1 priority.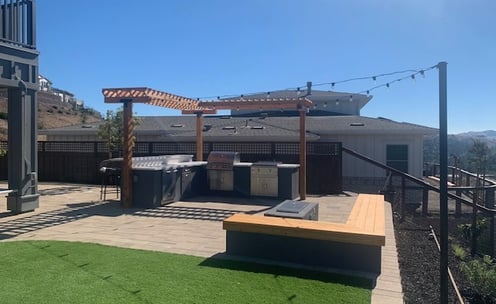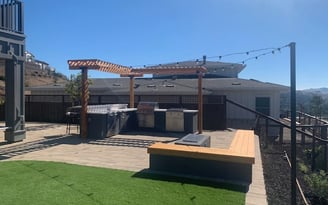 ORINDA NEW GARDEN RENOVATION
Retaining walls, Synthetic turf, BBQ, Patio Cover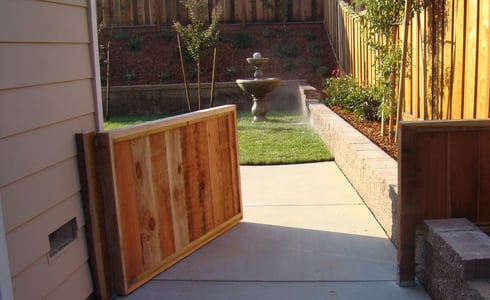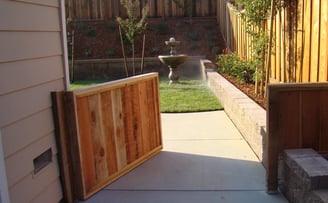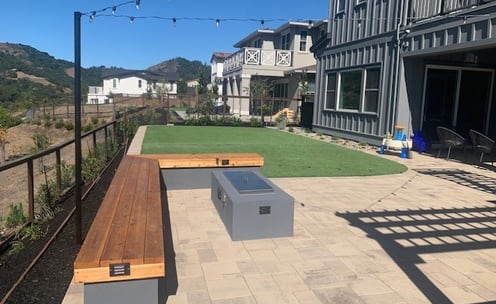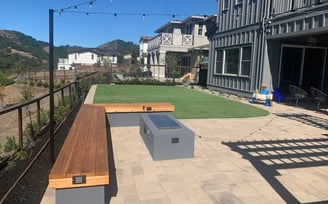 ORINDA IRRIGATION SYSTEM, PLANTING AND HARDSCAPE
We specialize in synthetic turf, concrete, pavers, etc and landscape of any areas that might need a special touch to enhance your property and provide an overall makeover.
Brent & Helen San Leandro
Although the project is only half finished at this time to thank you for the quality of work and the professionalism of your staff up to this point. My wife and I have been extremely impressed with your case and concern in listening to our needs and requests. Your work has been above our expectations and we look forward to the next segment and the finalization of our outdoors oasis! Thanks to you and your crew for all your hard work !
Seneca Center
B& R has been our choice landscaping service for many years, and are always consistent with the quality of superior service. They do a spectacular job and are most accommodating to our special requests. Staff and guests have commented on the overall outdoor experience at our 20+ Bay Area facilities, and we owe that to B & R for providing a pleasant environment.
Seneca Center is a non-profit agency in the Bay Area, providing services to children and families. As a non-profit, we are always in search of the best service, which includes proactive communication with the lowest prices
If you're interested in hearing more about the way we work, have a business proposal, or are interested in our commercial maintenance services, we'd love to hear from you.