We have over 20 years experience working with Homeowners Association, Private Residence, Business Parks and Apartment Homes.
We know how to provide the adequate and tailored services to each and every individual customer to their specific need.
We work within your budget to accommodate and prioritize your landscaping needs.
We can also provide the following services along with your landscaping maintenance:

Irrigation Installation and Repairs

Landscape Installation and Upgrades

Hardscape Installation and Upgrades
We continue at full service throughout the winter season to perform rejuvenation pruning and complete special projects or upgrades as necessary.
During heavy rainy days, we will walk the property to look for dangerous situations, storm damages and to unclog drains.
We will: monitor water usage throughout your property, program irrigation controllers on a weekly basis weather permitting. Use only the amount of water necessary to keep your landscape healthy and attractive.
We also stress safe working practices through training on correct usage of equipment.
We look forward to providing excellent service and meeting all your landscaping needs.
To B & R Landscaping; "Service is not a just a word is a commitment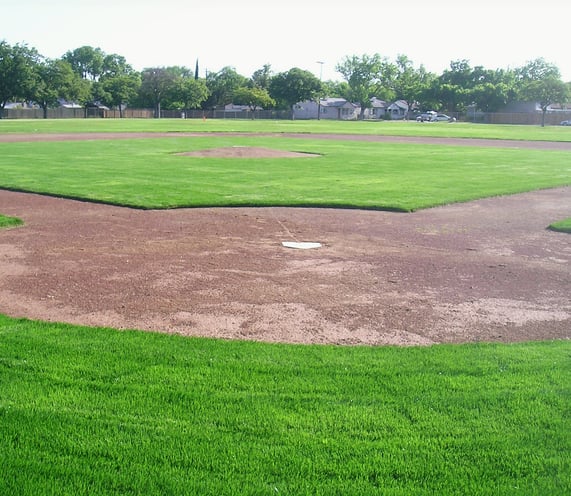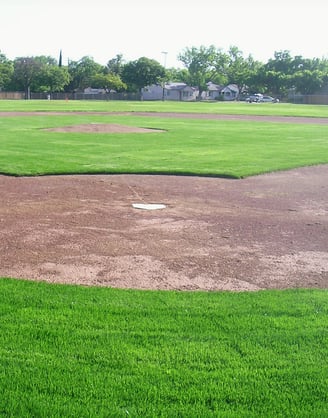 At B & R Landscdaping, our mission is simple, to offer the best quality, competitively priced residential new landscapes and commercial maintenance. We use only premium grade materials to deliver unique projects and maintenance services that surpass expectations.
We view our selves as partners with our clients, our employees, our community, and our enviroment.
Our vision is identical on every project we do: To build a happy relationships where our clients, benefit from the peace of mind they receive knowing their landscape and maintenance needs are professionally implemented the fines practices available thus preserving and increasing their property value and aesthetics.
MEET OUR TEAM
A COLLECTIVE, THAT MAKES EVERY PROJECK SMOOD AND EASY TO COMPLETE
Our strength lies in our individuality. Set up by Jorge, Felipe , Ana and Gaby who all strive to bring excellent customer service and a quick response to our clients.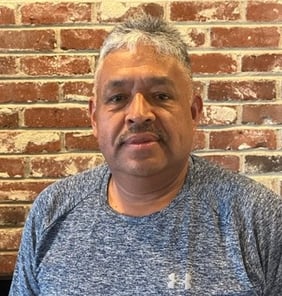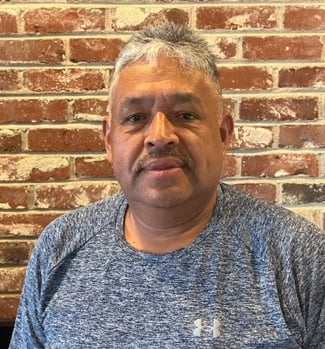 JORGE BELECHE
Founder • CEO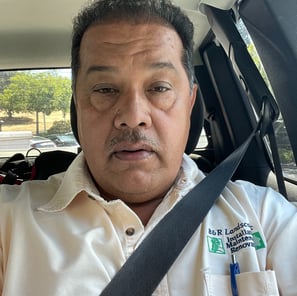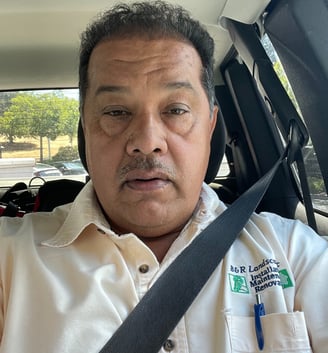 FELIPE REYES
Operations Manager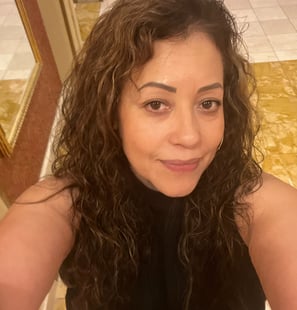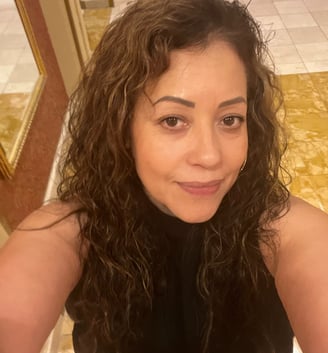 ANA L PADILLA
Administration
GABRIELA PADILLA
Administration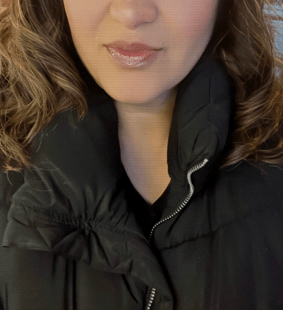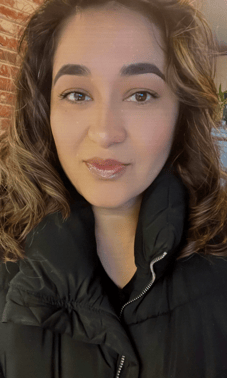 If you're interested in hearing more about the way we work, have a business proposal, or are interested in our commercial maintenance services, we'd love to hear from you.