ORINDA,CA
NEW LANDSCAPE & HARDSCAPE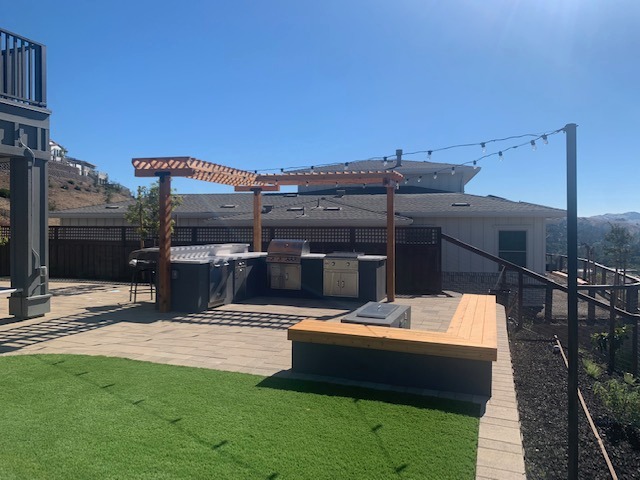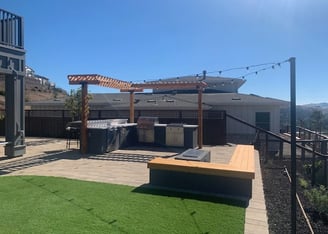 Full landscape and hardscape project, beautifully displaying outdoor living with the following elements: Outdoor kitchen, Fire pit, T arbor with customized bench with Cedar.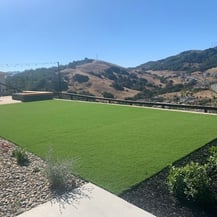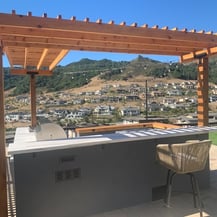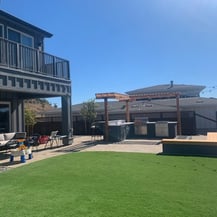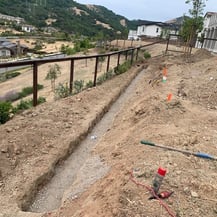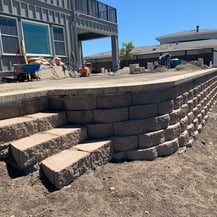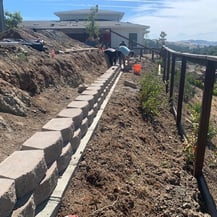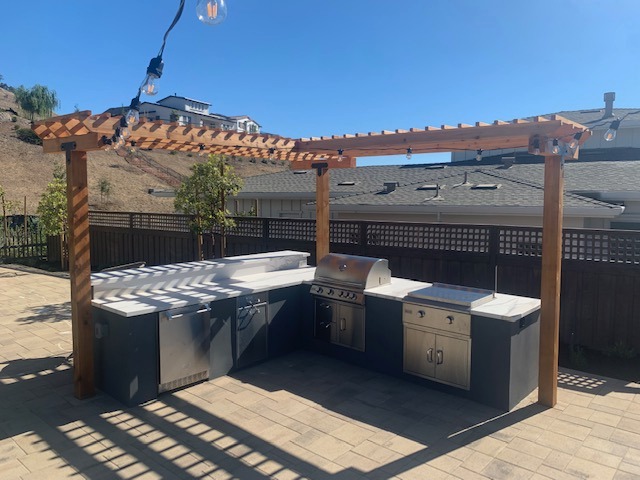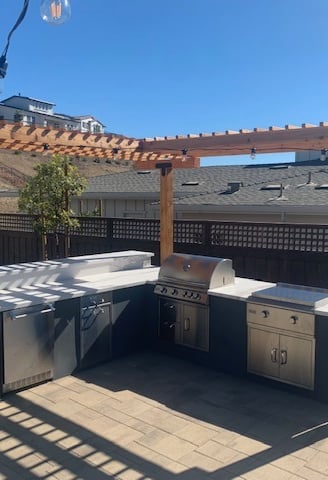 CONTACT US FOR AN APPOINTMENT
We are here to help you, giving you ideas to find the perfect landscape or hardscape guidance depending on your needs, We'll meet on site during our initial appointment and discuss options to be included in the proposal.
PROPOSAL SUBMISSION
Once we've gathered all your ideas, then we will be ready to send you our recommendations in a written form for your review. Taking in consideration the best terms to suit your budget and needs.
SCHEDULE PROJECT
Once we have concluded on final decision making for the project(s), we will schedule the work and review deadlines to complete all work to your expectations, always keeping you updated on special requests as your satisfaction is our #1 priority.
If you're interested in hearing more about the way we work, have a business proposal, or are interested in our commercial maintenance services, we'd love to hear from you.
Our years of experience makes us the ideal partner for your next project. We won't shy away from a challenge, but also know how to manage risks.
MANTECA SMALL RETAINING WALL
EXPERIENCED TEAM
Each of us is a master of our craft – we've worked a number of years in our field and each have passion and creative vision for every project we put our hands on.
QUALITY EXCELLENCE
we pay a lot of attention to each and every detail, because we know that we are in charge of creating our client's safe haven. We partner up with the best craftsmen to ensure our famed quality.
CUSTOMER SERVICE EXPERTS
We are not afraid to go above and beyond to meet your expectations. As the visionaries of tomorrow, we won't say no to experimentation, unusual materials, or unlikely combinations.